Post Film Discussion Reckonings with Roberta Grossman: Writer, Director and Producer, Karen Heilig: Producer & July Hodara, Co-Producer Moderated by Professor Michael Bazyler
Thursday, October 6, 2022 @ 3:00 pm – 4:30 pm EDT (This program is still available, see below)
In the aftermath of the Holocaust, the unprecedented destruction and plight of survivors prompts the unthinkable.
Synopsis
They met in secret to negotiate the unthinkable – compensation for the survivors of the largest mass genocide in history. Survivors were in urgent need of help, but how could reparations be determined for the unprecedented destruction and suffering of a people?
Reckonings explores this untold true story set in the aftermath of the Holocaust.
Directed by award-winning filmmaker Roberta Grossman, Reckonings recounts the tense negotiations between Jewish and German leaders. Under the constant threat of violence, they forged ahead, knowing it would never be enough but hoping it could at least be an acknowledgement and a step towards healing.
Roberta Grossman
Writer, Director and Producer
An award-winning filmmaker with a passion for history and social justice, Roberta Grossman has written, directed and produced more than 40 hours of film and television. What sets her films apart are high production values, beautiful cinematic craftsmanship and inspiring protagonists. Grossman's films tell stories of ordinary people doing extraordinary things in the name of justice. According to Grossman, "making a documentary is like pushing Sisyphus' rock up a steep mountain. The only way to summit is to have a sense of personal responsibility to tell a story that would otherwise remain untold."
Karen Heilig
Producer
Karen Heilig serves as the Assistant Executive Vice President of the Claims Conference and General Counsel. Since 1999 she has participated in negotiations between the Claims Conference and the German Government, the Austrian Government and negotiations on unpaid Holocaust era insurance policies. She broke ground as the first female representative for the Claims Conference in negotiations. Understanding 70 years of compensation agreements from a personal, legal and historical perspective, inside the negotiating room and interacting with those who negotiated the Luxembourg Agreements – Karen was uniquely positioned to help bring this important film to life.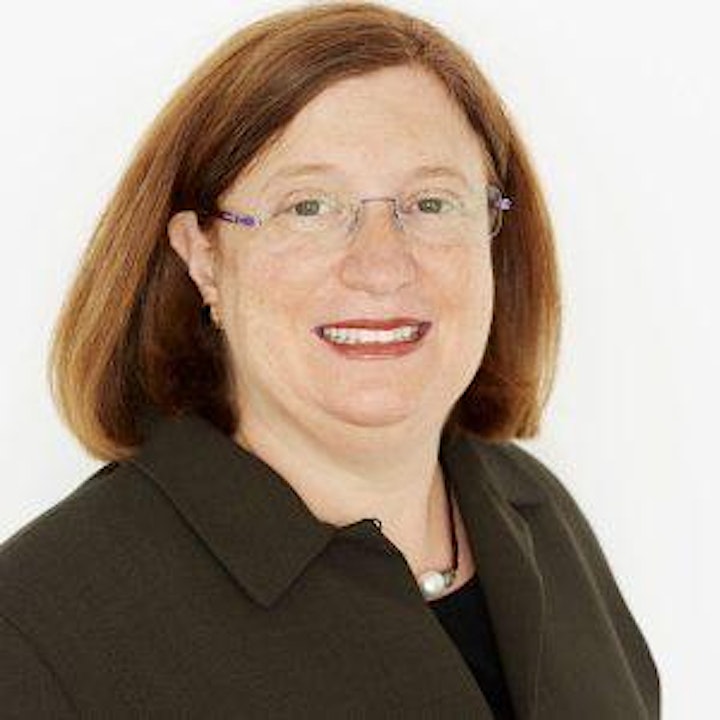 July Hodara
Co-Producer
A native of France, film producer and storyteller July Hodara completed her undergraduate studies at the University of California, Berkeley before joining Katahdin Productions in 2011. The first film she produced and directed was Hidden (2006), an American adaptation of French documentary Les Enfants Cachés (1998) about Jewish children who survived WWII in hiding. July's first project at Katahdin Productions was Hava Nagila (The Movie) (2012) with director Roberta Grossman. She stayed on to associate produce Above and Beyond (2014) with producer Nancy Spielberg, On The Map (2016) with director Dani Menkin, and Netflix Original 2018 Sundance selection Seeing Allred (2018). She co-produced 2019 Berlinale selection Who Will Write Our History (2018).
After her work on those five award-winning documentary features, she pursued her Master's in Cinema and Media Studies at the USC School of Cinematic Arts, graduating in 2020. July founded New Moons Productions in 2019, a media company through which she develops various projects, with a particular interest for women's stories. She came on as co-producer for Katahdin features Vishniac (2023) with director Laura Bialis, and Reckonings (2022) with the Claims Conference and the German Ministry of Finance as production partners.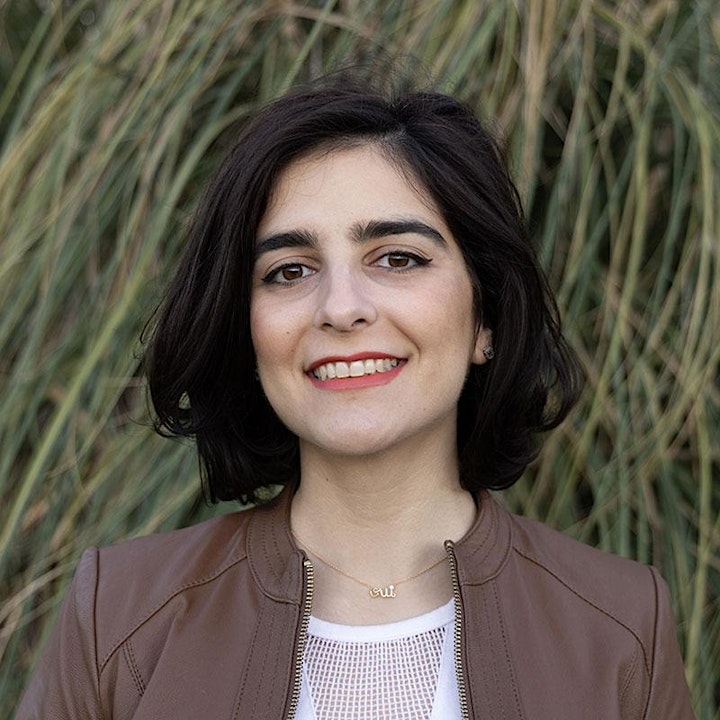 Moderator: Professor Michael Bazyler
Professor Bazyler is professor of law and the 1939 Law Scholar in Holocaust and Human Rights Studies at Chapman University's Fowler School of Law. He is the author of seven books and more than two dozen law review articles, book chapters and essays on subjects covering law and the Holocaust, restitution following genocide and other mass atrocities, public international law, international human rights law, and international trade law and comparative law. His book, Holocaust, Genocide and the Law: A Quest for Justice in a Post-Holocaust World (Oxford University Press) is a winner of the 2016 National Jewish Book Award.